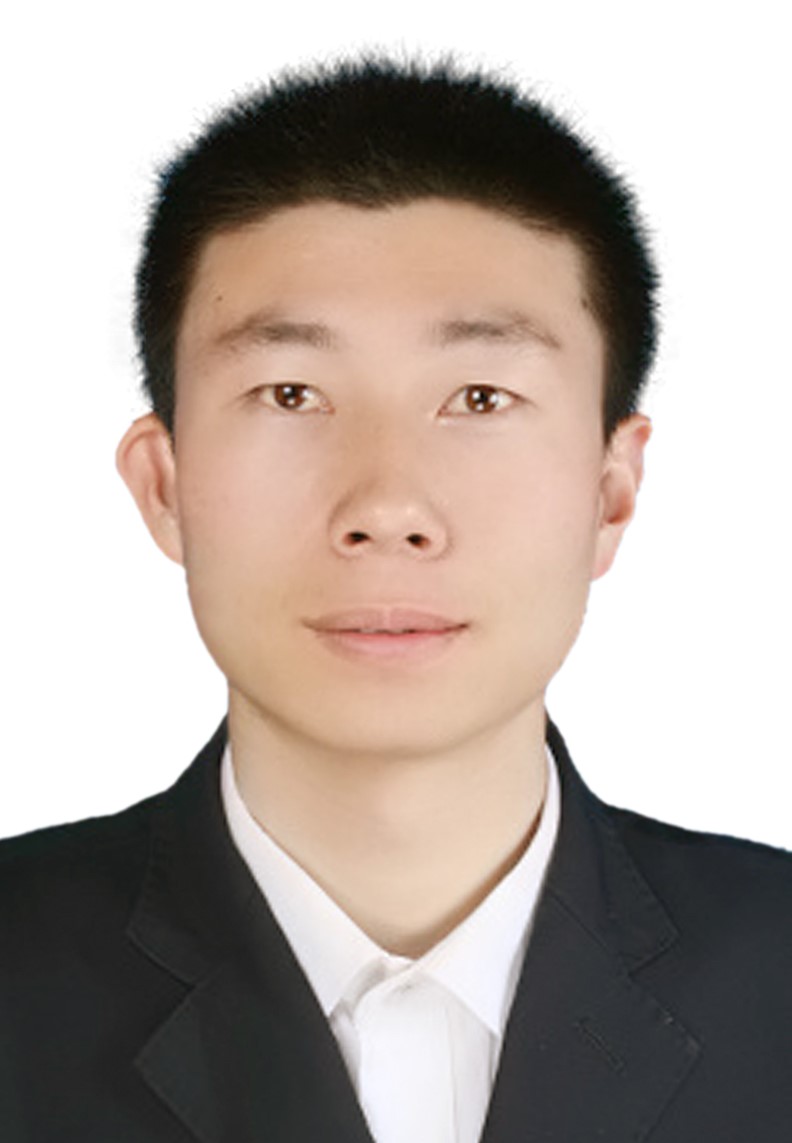 Research Area:
Condensed matter theoretical physics and Material calculation
Research Experience:
1. Implementation of the novel solvent method in Gamess package.
2. Theoretical study of material properties under high pressure using MS package.
3. Thermodynamic properties of rare-gas solids (RGS) (RGS =Helium, Neon, Argon, Krypton and Xeon) under high pressure are calculated from the first principles, such as the structural model, elastic, zero-point vibration energy and equation of state, et al.
4. Combing the density functional theory in Gamess package, I have done some algorithms as subroutines to deal with solvent effect on electron transfer reaction.
5. Caculation and simulation on properties of quantum theory.